Internships
From an idea to product, through all details and without compromises. The whole cycle of product's creation from sketch to the own software and hardware of excellent design.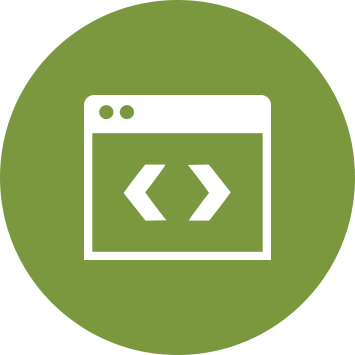 Software
Software is the interface between computer and man. As a trainee software developer, you will have to transform abstract concepts in forms of long codes, algorithms and data structures into real products. Use all your knowledge to create applications and software, which everyone will admire.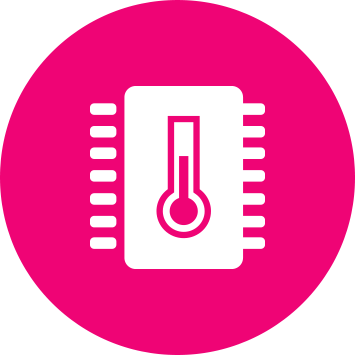 Hardware
You must apply all your skills in electronics and electric engineering to create a foundation of technical products. Along with your own professional growth, you will have an opportunity to turn your layout design into a final product. Hardware is always complex, but the product which we receive at the output will depend only on it.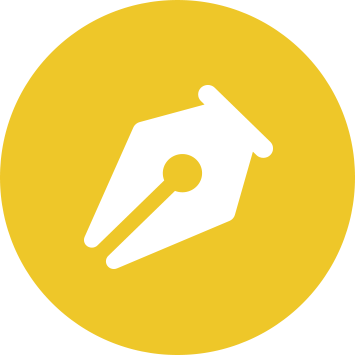 Design
Nothing can bring more pleasure than seeing your completed 3D models come alive as colorful animations or cases of finished products. Designers play a crucial role in creation of visually attractive applications and interfaces, product appearance and promotion. As a designer-trainee, you will have to work at different projects and to create beautiful interfaces, prototypes for future interactive animations, industrial design and product's identity.
Internships became an integral part of our team and company since the first training in summer 2008. During this time we tried different formats and directions of trainings to perfect and hone our skills in teaching trainees and to choose only the best ones for our team. The only principles of training which remain unchanged are - "Win - Win" and "Co Creation" which last two months.